PR card and its Renewal
»The official proof that you are a permanent resident of Canada is the permanent resident (PR) card. You need the PR card to go out and inn to Canada and for many other purposes in Canada as the evidence of permanent Resident.
»As new immigrant you get a PR card in your mailing address automatically within the certain time of period.  It is your concern to make sure that your PR card is still valid when you travel and go outside of Canada. It is also your responsibility to apply for a new Permanent Resident Card when the PR card expires.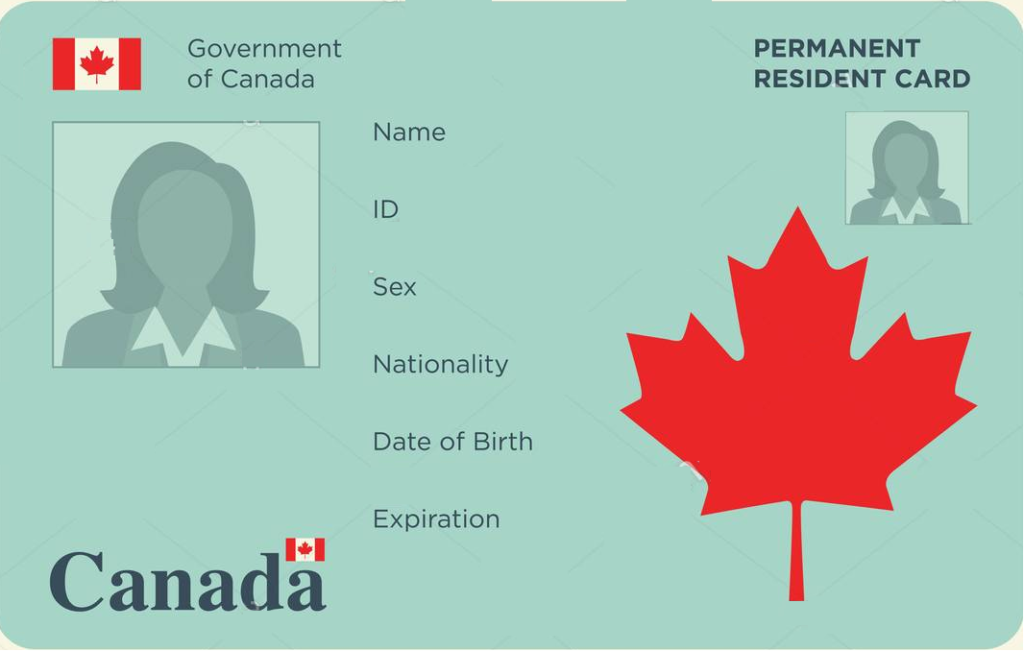 You should only apply for a PR card if:
you didn't receive your PR card within 180 days of immigrating to Canada;
your PR card is expired or will expire in less than nine months;
your PR card has been lost, stolen, or destroyed; or
you legally changed your name and need to update your PR card.
 Otherwise, we may not process your application.
You are not eligible for a PR card if you were asked by the Government of Canada to leave the country. If you are a Canadian citizen, you can't have (and don't need) a PR card. If you become a Canadian citizen, give us your PR card at your citizenship ceremony.